Tony Kaai, CEcD
President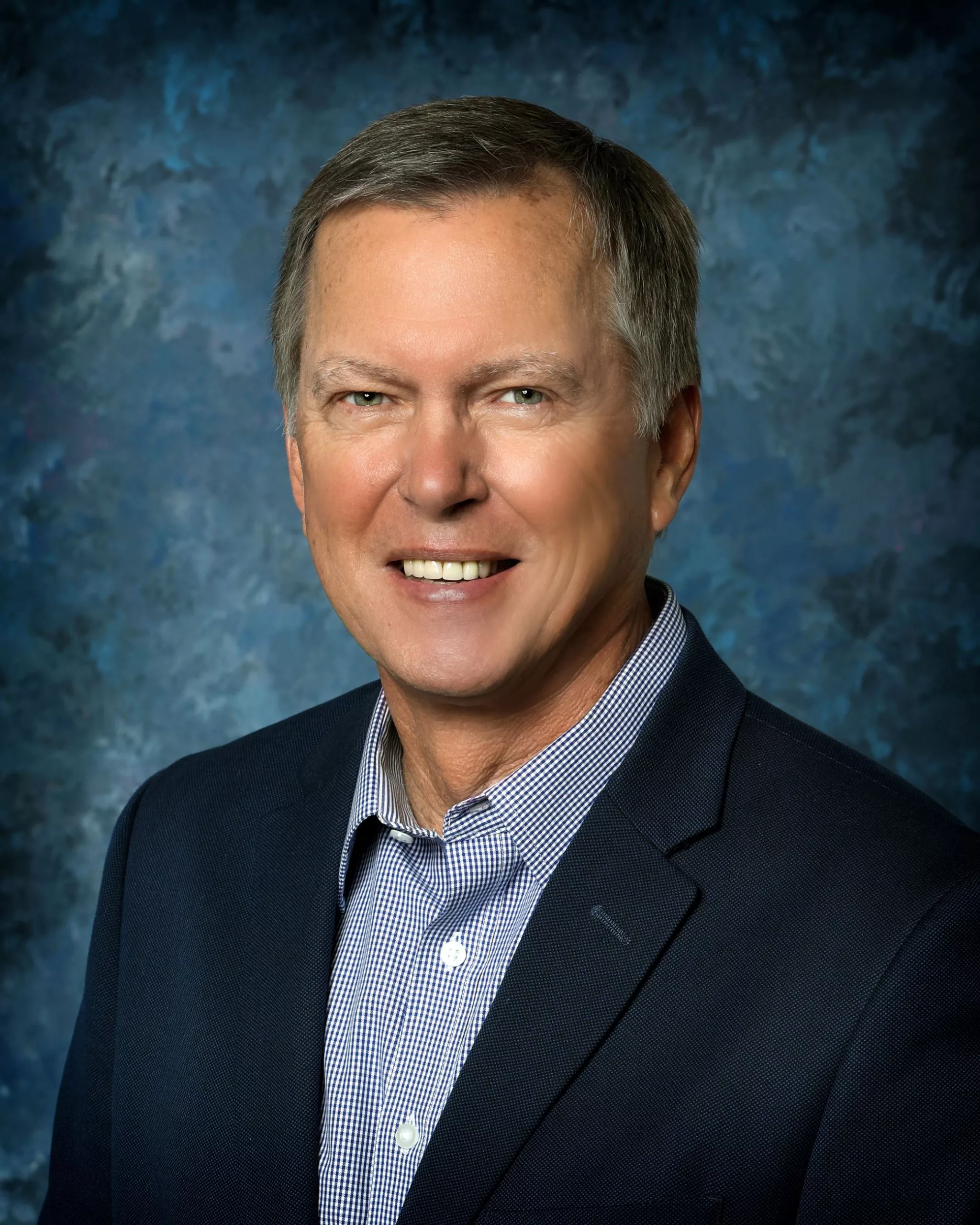 Email: tkaai@denisontx.org
Office: (903) 464-0883
Mobile: (903) 821-8088
About Tony
Tony has been in the economic development business for over 35 years. He attained "Certified Economic Developer" status in 1993. He spent 15 years in Oklahoma and the last 20 in Denison, TX. During his tenure in Oklahoma, he served as the President of the Oklahoma Economic Development Council. In 1994 he was recognized as the "Professional of the Year" by the OEDC. In Texas he has served on Board of Director of the Texas Economic Development Council. Denison Development Alliance was awarded "Community of the Year" in 2005 and 4 other awards over his tenure for outstanding programs by the TEDC. Tony has extensive experience in assisting/recruiting back office, manufacturing, retail, and entertainment businesses.
Tiffany Barney
Vice President of Operations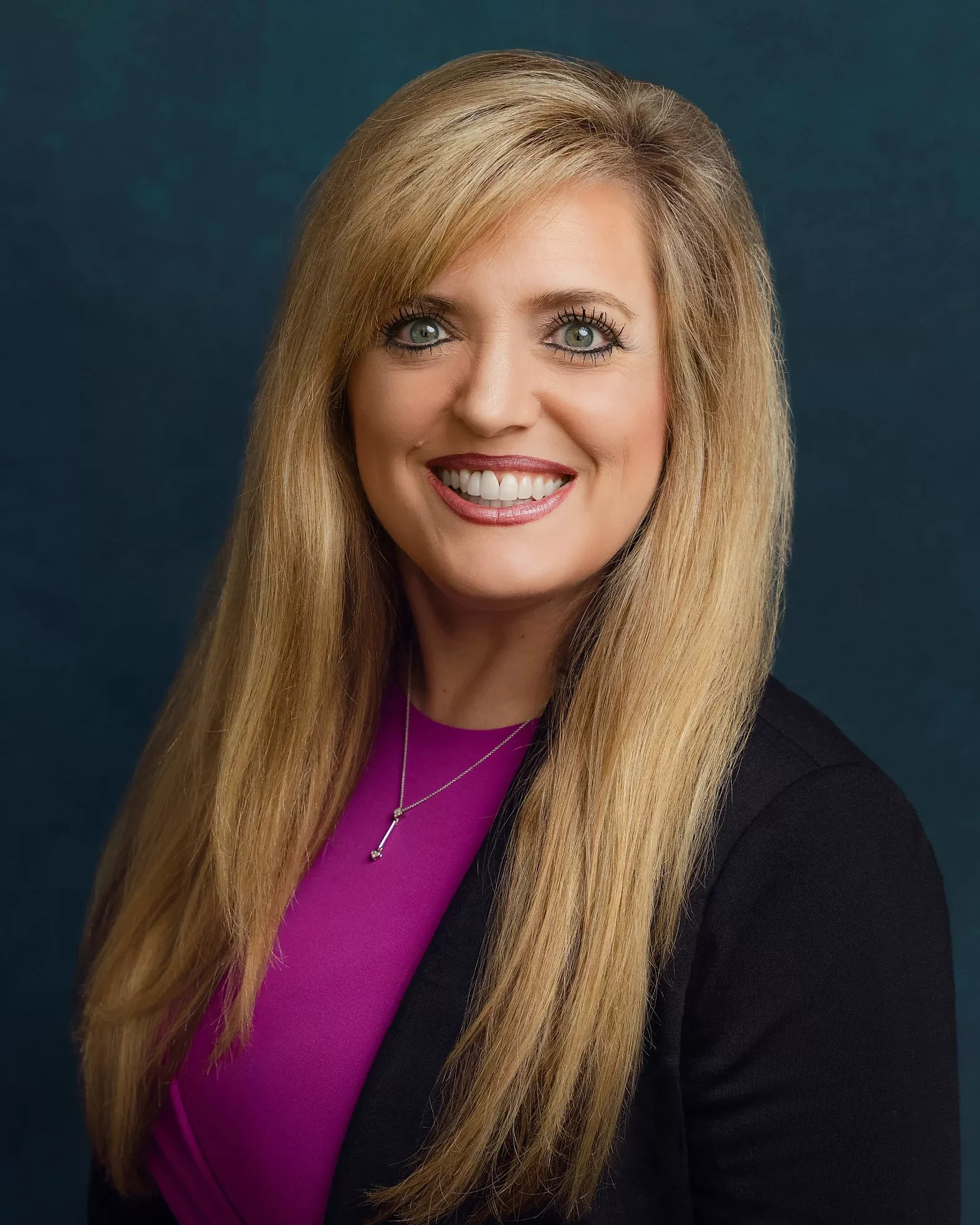 Email: tbarney@denisontx.org
Office: (903) 464-0883
Mobile: (903) 821-8028
About Tiffany
Tiffany recently moved to Denison, Texas after being a lifelong resident of Las Vegas, Nevada. The kindness of the Denison residents, its small-town feel - while still offering all of the amenities of her hometown, and her family in the area were the deciding factors in her decision to relocate. She loves the area and the charm of using "y'all" in a sentence. Tiffany graduated with a Bachelor of Science degree in pre-medicine at Brigham Young University and a Juris Doctorate degree from the William S. Boyd School of Law at the University of Nevada Las Vegas. She practiced law in Las Vegas for over seventeen years and recently became licensed through the Texas State Bar. In Nevada, she primarily practiced and litigated cases in the areas of trusts, probate, and estates; business, real estate, and landlord/tenant law; homeowner's association law; and guardianship and domestic relations law, representing clients of diverse histories and backgrounds. Now, she is excited to use her background and experience to help the city of Denison grow. Tiffany is the proud mother of one married daughter who recently gave birth to her first granddaughter in December 2022. If she is not spending time with family, Tiffany enjoys playing the piano and writing. She recently published her first book in November 2022.
The Denison Development Alliance (DDA) is a public non-profit entity organized and empowered by the City of Denison to develop and implement a comprehensive economic development program.
Through an alliance with the Denison Development Foundation, the Denison Chamber of Commerce, and the City of Denison, a very strong pro-business climate has been established and maintained for several years.
The Denison Development Alliance Board of Directors meets on the third (3rd) Thursday of each month.
If you would like to receive the DDA Board packets prior to the meeting, please contact the DDA office at (903) 464-0883.
Meeting Location
Denison Development Alliance Conference Room
311 W. Woodard Street
Denison, Texas 75020