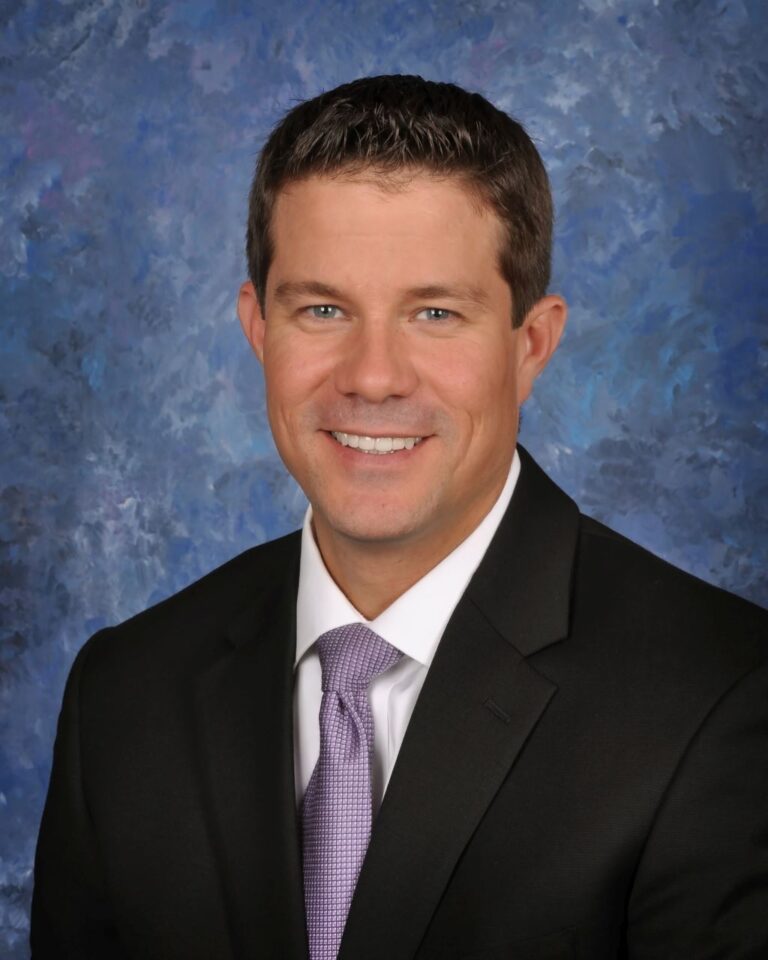 Mr. Jared Johnson
Title: Vice Chairman
Phone: (903) 416-6303
Email: Send an email
Website: https://www.simmonsbank.com/locations/denison
About Jared Johnson
A 17-year veteran of healthcare administration, Jared Johnson is part of the management team at Texoma Medical Center, a 378-bed acute-care facility located in Denison, Texas, and serving North Texas and Southern Oklahoma. He also oversees the operations of numerous outpatient service lines within the organization while continuing to handle legislative advocacy and patient experience initiatives.
A summa cum laude graduate of Southeastern Oklahoma State University, he was recently profiled as an "Outstanding Southeastern Alumni" by the university.
At the age of 27, Johnson was elected to the Denison City Council where he served two terms. In 2012, he was elected the youngest mayor in Denison's history and was re-elected to a second term in 2015. He received the Community Leader Award of Excellence at the Denison Development Alliance's economic summit in 2018.
In addition to his council service, he was founding chairman and board member of the Denison Young Professionals Group. He also has served on the boards of directors for the Texoma Council of Governments, Executive Committee for Texoma Area Paratransit System, Texoma Health Foundation, Denison Development Foundation, Sherman-Denison Metropolitan Planning Organization, Southeastern Oklahoma State University School of Business Advisory Council, and Grayson College Business Advisory Council.
---
Contact Jared Johnson
"*" indicates required fields