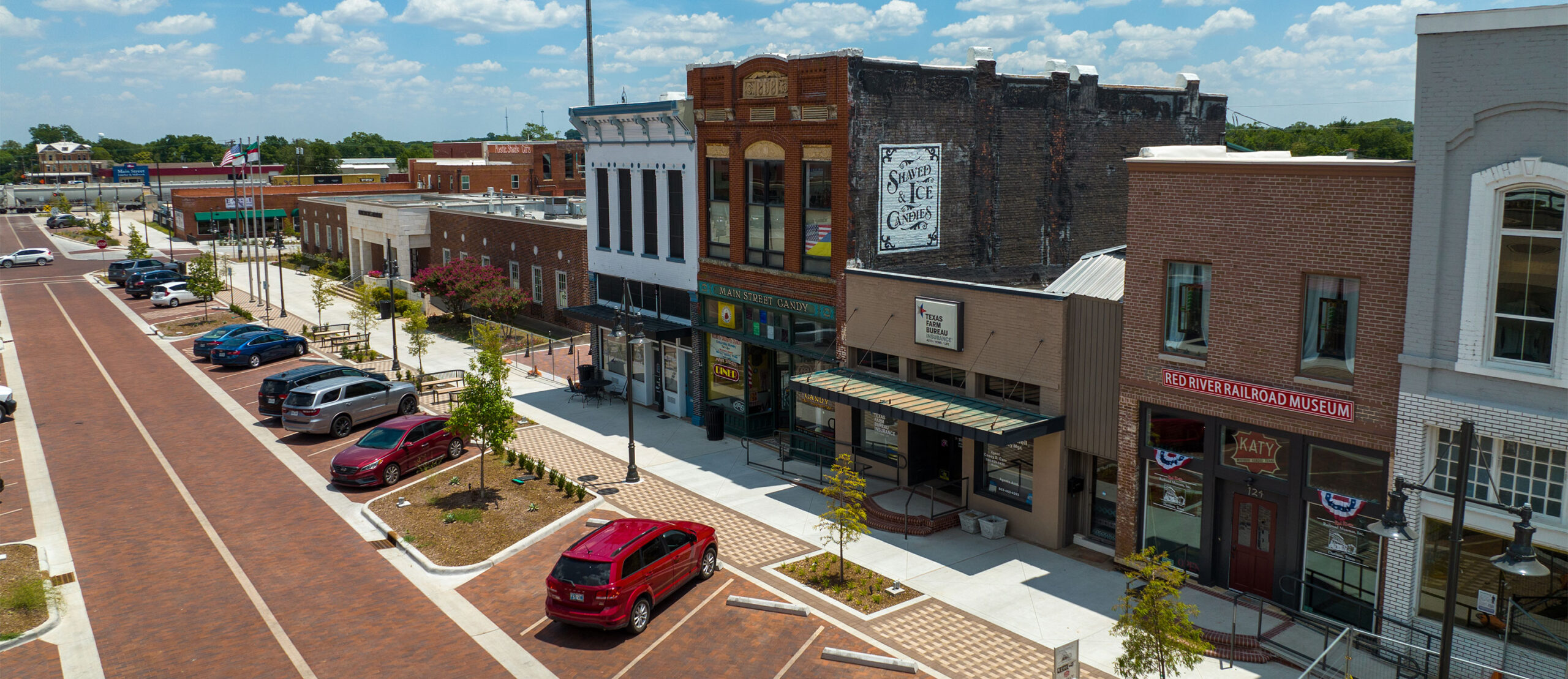 Services/Incentives
Making your business move
profitable
DDA's mission is to stimulate growth of the local economy by locating, inducing, and assisting businesses in making location decisions.
Our goal is to make the move of your service company, retail business, or manufacturing facility to the City of Denison, Texas, a profitable one. Contact us today and let us show you what we can do!
DDA will provide you with all the data and introductions you need for every aspect of a new business location process including, but not limited to:
Local Grant Programs & Incentives
The City of Denison, Denison Development Alliance, and Denison Development Foundation offer several grants and financial incentives for businesses in the area.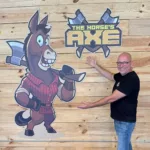 Mike Roberts with The Horse's Axe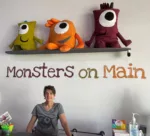 Nitia Musico with Monsters on Main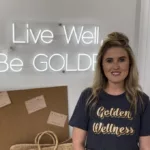 Macie Moss with Golden Wellness Boutique
Are you Ready to Make a Move?
Reach out to our team and let's talk about making your business move profitable!