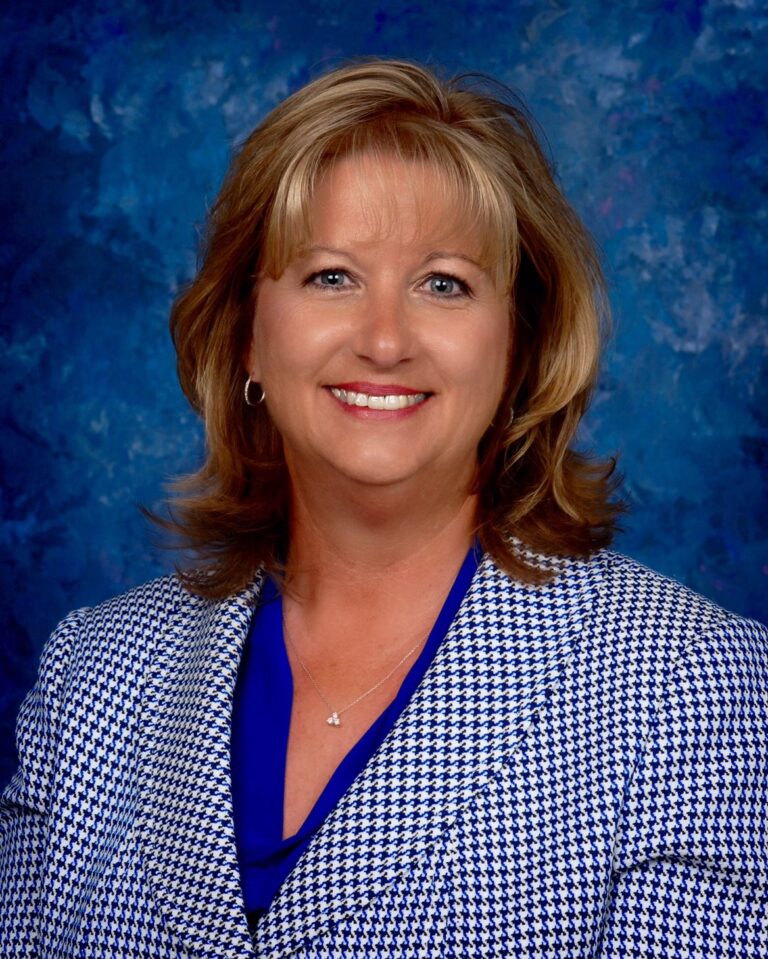 Ms. Teresa Adams
Title: Secretary
Phone: (903) 815-1235
Email: Send an email
Website: https://www.gaddispremier.com/
About Teresa Adams
Teresa Adams is a managing partner for the investment services firm Premier Investment Advisors with offices located in Denison, Ada, OK, and two offices located in Oklahoma City, OK to serve their clients. She has spent the last 22 years in the Financial Services industry and recently served 6 years as a Council member for the City of Denison.
She has been a resident of Denison for the past 24 years and has been married to her husband Brad for 42 years. They have 3 children who are married and all live and work in Grayson County. With 6 grandchildren, she is passionate about the growth and development of Denison because she wants opportunities for her grandchildren to attend college, work and make Denison their community of choice.
She enjoys gardening and spending time at the beach with her family.
---
Contact Teresa Adams
"*" indicates required fields